Saint James Animal Hospital welcomes you to our website!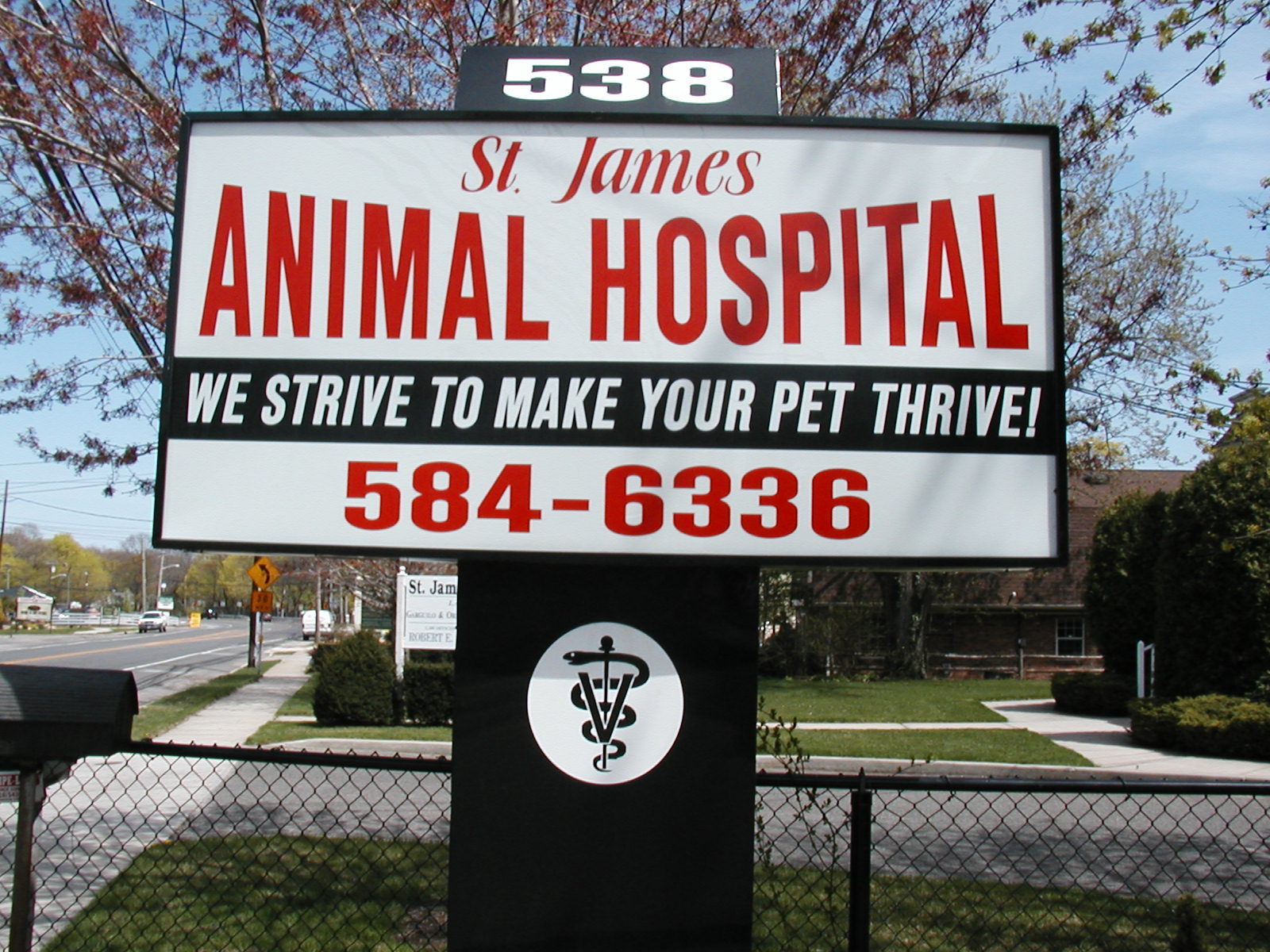 Saint James Animal Hospital is a full service medical and surgical veterinary hospital located in St. James, New York. It is our commitment to provide quality veterinary care throughout the life of your pet. Our services and facilities are designed to assist in routine preventive care for young, healthy pets; early detection and treatment of disease as your pet ages; and complete medical and surgical care as necessary during his or her lifetime.

Have a pet portal? Need a pet portal?
Pet portals are a great way to learn more about your pet's
health and review important medical history!
Check it out!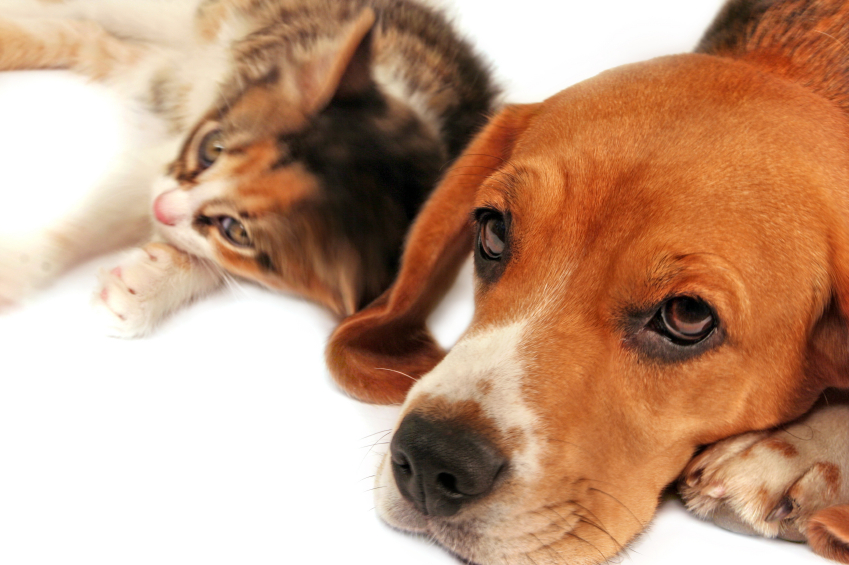 Mission
Statement
We at the St. James Animal Hospital consider veterinary medicine to be a profession and a vocation. We endeavor to provide the best health care to our patients with compassion and enthusiasm. We regard our patients, clients, professional and support staff as a community.
We are a team working to ensure that our pets enjoy a healthy and happy life. We offer our clients their best options for disease prevention and treatment so they can make decisions that fit their own unique family.We invite open communication.


At this site, you will find information about our practice philosophy, our services, our staff as well as a wealth of additional information regarding your pet's health.
Please review our extensive veterinary medical library. With hundreds of thousands of articles, there is a great deal of information available.

Our pet library is powered by

. VIN is the Veterinary Information Network, an online veterinary community of over 30,000 veterinarians worldwide with specialists available for consultation 24 hours a day.
Have a question regarding homecare for your pet? Please see our
How Do I…?
for information about trimming nails, cleaning ears, brushing teeth as well as a variety of other common techniques for pet owners to perform at home.
St. James Animal Hospital is proud to offer our clients
Pet Portals.

Pet Portals are private websites that give you secure online access to your pet's health information. We provide Pet Portals free of charge to all clients who have active e-mail addresses. You can use your Pet Portal to manage your pet's health care and medication schedule, communicate with us online, and learn more about your pet's individual health and life-stage issues. Please try the Pet Portal we are sure that you will love it!


Interested in microchipping your pet to insure that they always make it home safe? Check out HomeAgain!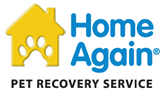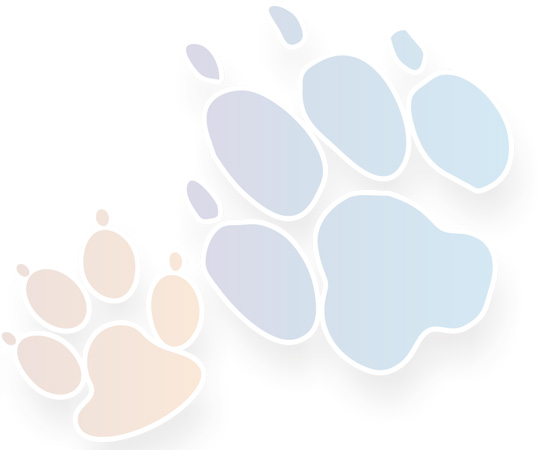 538 N. Country Road
St. James, NY 11780
(631) 584-6336
Monday 9am - 5pm
Tuesday 9am - 8pm
Wednesday 9am - 7pm
Thursday 9am - 8pm
Friday 9am - 3pm
Saturday 10am - 3pm